It's perfect to have a T-shirt that can "breathe" in summer. Select elite high-end fabric to create an exclusive summer functional T-shirt and open a fresh and comfortable dressing guide.
T-shirt is simply the elixir of the wardrobe, perfect for work and life, a simple shape, freely switch different occasions.Time lies in choice, simple T-shirt and jeans, reflecting the city's trendy.How to solve the worries of work and life? Only the fashionable printing and bear design with the same interest make the fashion spirit online all day.Put attitude on the body, this summer's favorite basic model, more than a pure T street sense.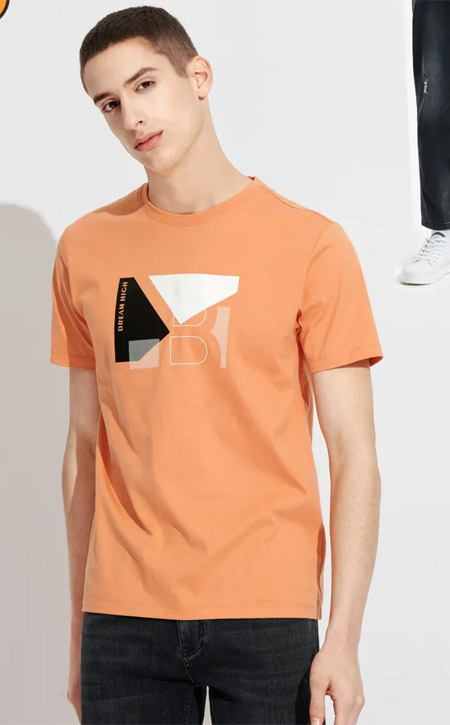 From Monday to Saturday, every day is brand new, gentle small details, full of clean and refreshing literary temperament.Remember the collision of hormones and move forward in art and reality. From complexity to simplicity, it's easier to wear.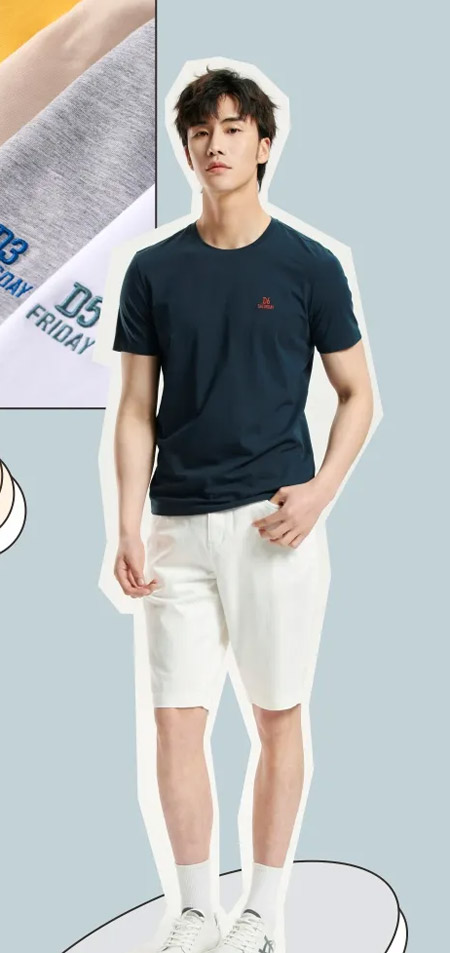 High quality fabric reinforcement, soft lubrication, high resilience, no binding movement stretch. The low-key and introverted section dyeing stripe printing process gives people a fresh and pleasant visual experience. Yilite "breathing" T-shirt, bring you a comfortable summer.
---
Post time: Jun-01-2021